Date
Sunday, 28 May 2017 5:00 PM
Here are the Important Deets (please read carefully; all questions to answers already provided in event details will be ignored) 
Anybody want to come out on a Lazy Sunday to play various games?
Did Santa Claus bring you some New Games (Board/Card Games etc.) for Christmas? 
-Well, Come at 5PM to Meet, Eat (Nice Food), Laugh and Drink with fellow members, before starting games. 
Friends, Drinks (Drink and Food Specials ALL Day), Food and GAMES….
This place has Big Screen Tv's, Ping Pong/Table Tennis, over 6 Pool Tables and more!
Members: BRING These OR Other Games From Your Native Country 
Examples: China (Mahjong, Go, Liar's Dice), Africa (Manca  la, Senet, Dara), France (Mille Bornes, Le Nain Jaune, Fief),  Japan (Sudoku, FairyTale, Othello), Spain (Parchís, Damas,  Dominó), Russia (For Scotland, Kings Under Mountains,  Bug  Race), Italy (Tzolk'in: The Mayan Calendar, Scopa,  Briscola) Etc. 
-IF you don't have a International Game, you can bring a Standard/Regular game to this. There will be plenty of Gamer's playing "standard games" at this meetup.  
Note: If you have a Board/Card game that you will like to play….try to find fellow Polyglot Members, who want to play your favorite game (s). You can invite friend (s), who know how to play your game! Make sure to add friend as a +1 RSVP. 
**When you RSVP, List Name of Game (In Comments Section Below) you will bring and Number of players needed to play game**
**ATTN RSVP's: BE SURE to Sign In on Sign In Sheet when you Arrive. Sign in with your (Print Name) Meetup Name! If you Don't Sign in, you WILL be marked as a NO SHOW**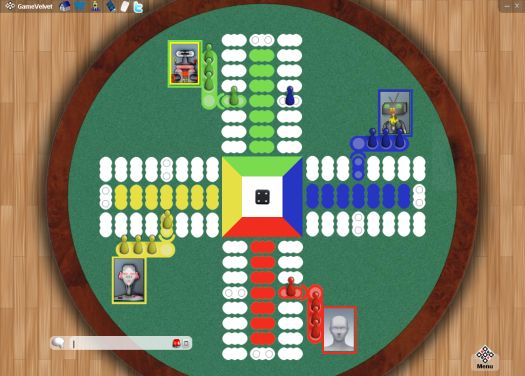 Photos Above: "People" playing games from their native countries
-FREE- 
Dress Code: Casual 
Parking: Big Free Parking Lot
>Time and place are subject to change….Please check back before the meetup to make sure you have the latest information!